Solutions through innovation
We provide high quality, holistic solutions for projects great and small.
Successfully integrating industry experience,
innovative practices and technical excellence.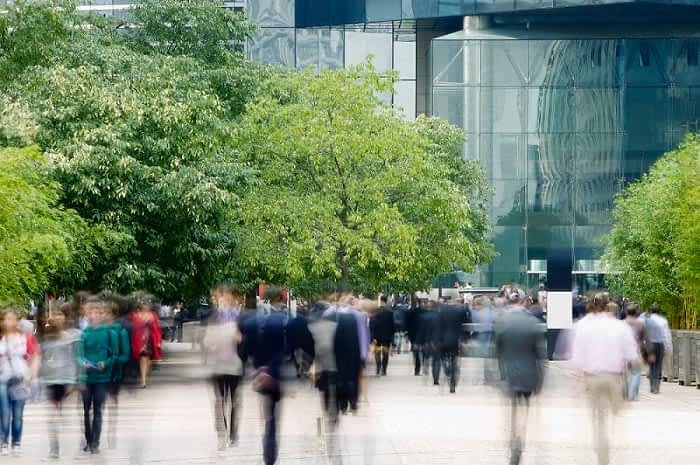 Dedicated to client outcomes and the environment.
ADE Consulting Group is a national leading provider of environmental, specialised health and safety, geotechnical, pipeline condition assessment, waste and resources and ecological services.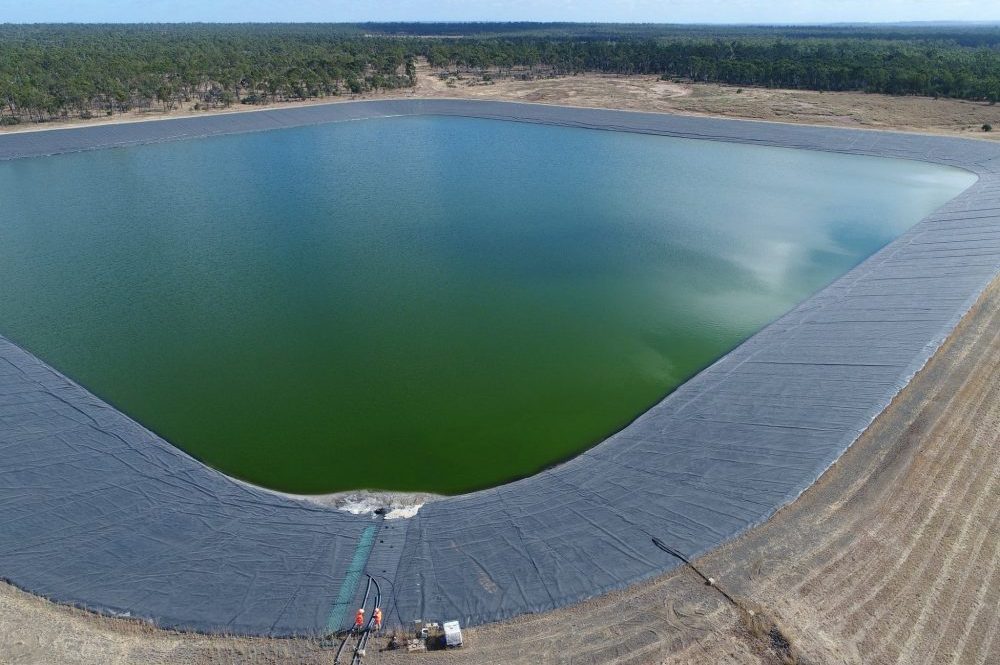 ADE was engaged by Senex Energy Limited to provide secondees and design support as part of their expanding Coal Seam Gas programs, allowing  Senex to significantly increase gas extraction capacity.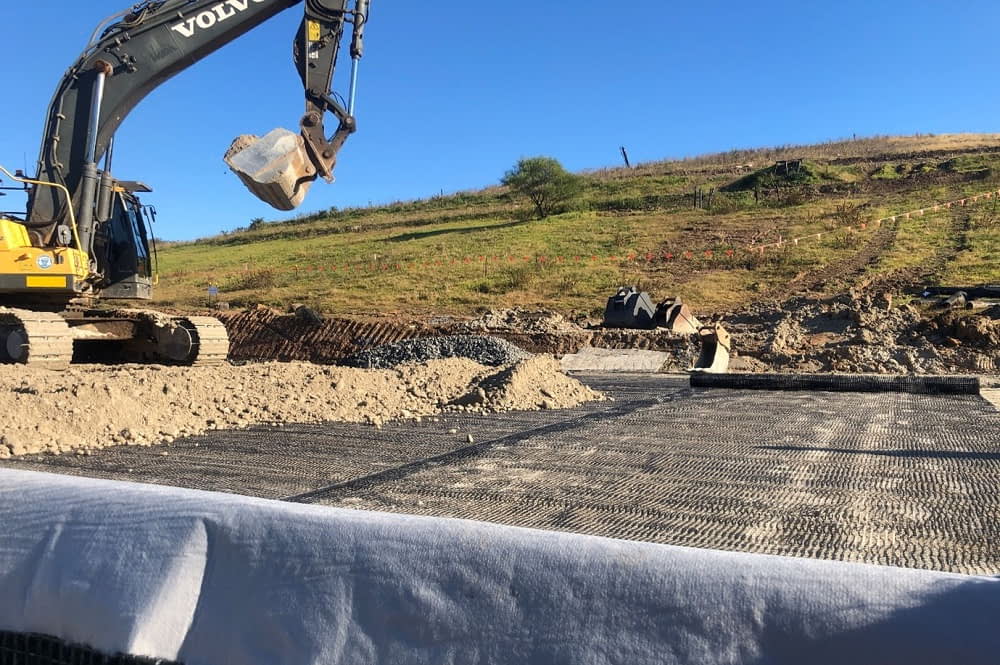 ADE provided Construction Quality Assurance and Geotechnical Inspection and Testing Authority services for the construction of the Mechanically Stabilised Earth Wall at the Erskine Park Landfill.
The National Association of Testing Authorities (NATA) is a world-renowned accreditation provider offering a means of determining, recognising and promoting the competence of facilities to perform specific types of testing, measurement, inspection and calibration.
We are certified for compliance with AS/NZS 4801, ISO 14001, ISO 45001 and ISO 9001.