We are committed to providing our clients with solutions, tailored specifically to address their objectives and goals.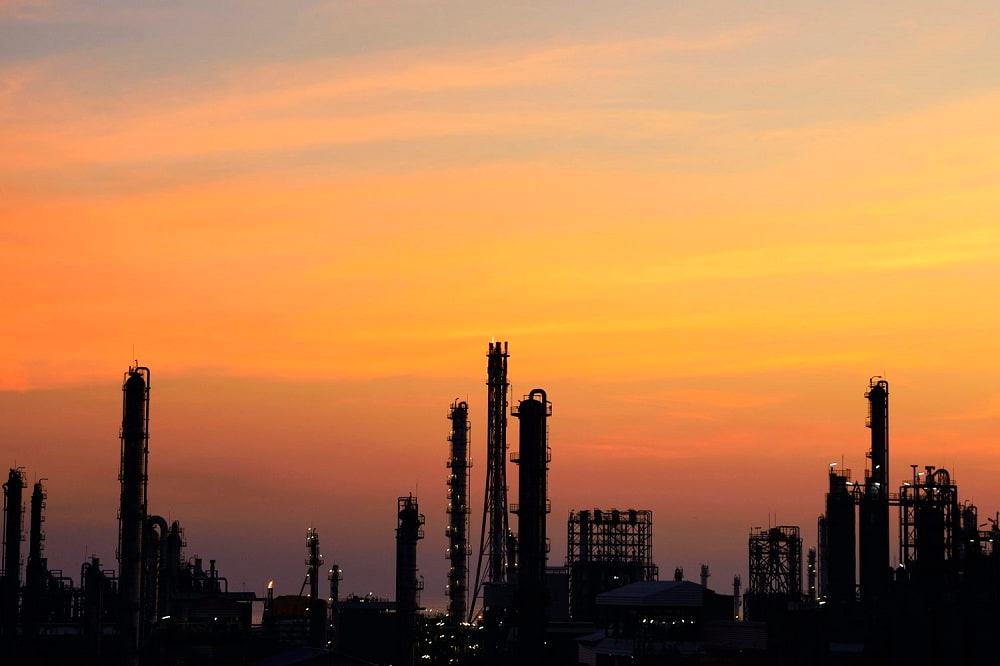 ADE Consulting Group has over 26 years' experience providing a wide range of environmental services across Australia.
ADE's Geotechnical department consists of highly qualified geotechnical engineers, engineering geologists and laboratory technicians who cover a wide range of geotechnical services.
Our team of qualified occupational hygienists across all Australia are able to assist businesses by utilising science and engineering to reduce their occupational health hazards including chemical, physical, biological, ergonomic and psychosocial agents.
ADE's Pipeline Condition Assessment (PCA) department aims to provide data and information concerning the performance of pressure water pipelines using a variety of techniques.
Our services range from site selection, concept planning and investigation, through to design, construction quality assurance and certification for major civil, geotechnical and geo-environmental projects.