A track record in problem solving.
Established in 1997 by scientist and researcher, Dr. Allen Dobrovolsky, ADE provides clients with practical solutions through the integration of industry experience, innovative practices and technical excellence.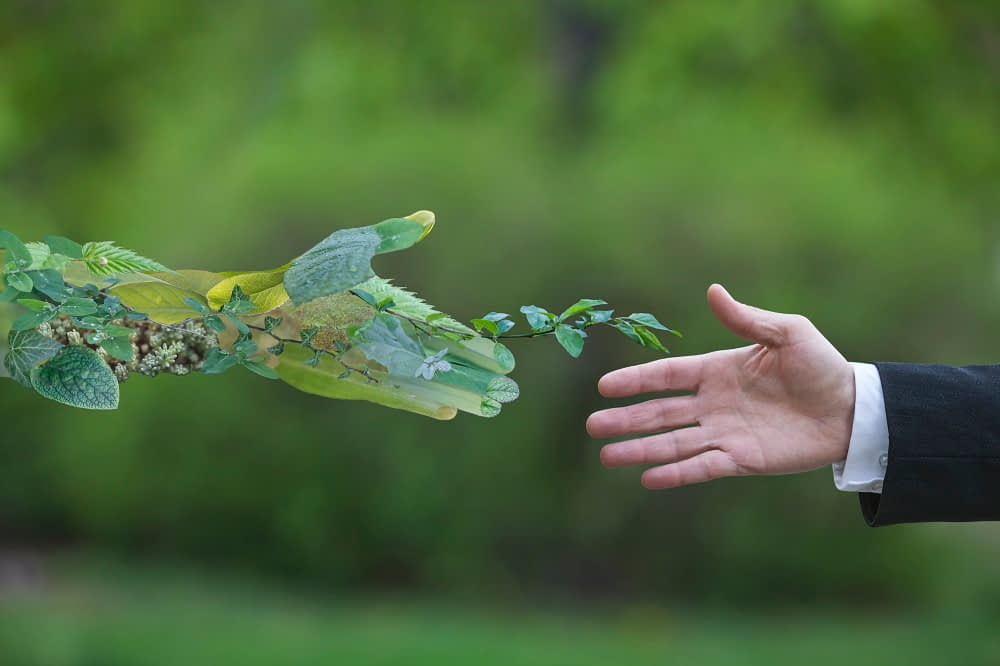 Our services are born from a dual commitment: we are dedicated to bringing about optimal outcomes for our clients, as well as protecting the environment and the health of the wider community.
ADE Consulting Group continues to expand its growth, presence and development with offices across Australia and internationally.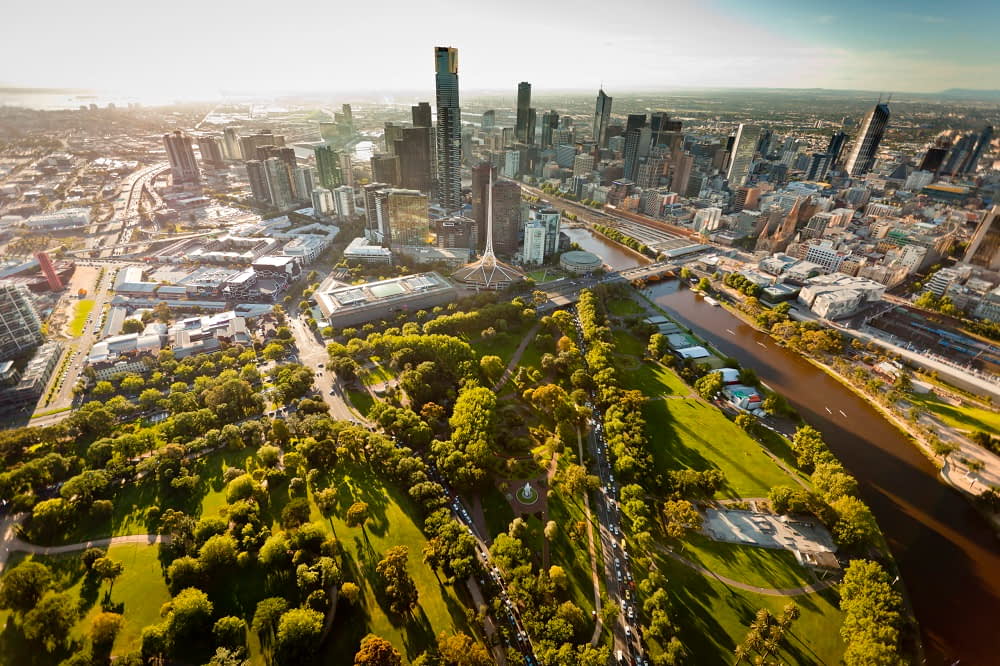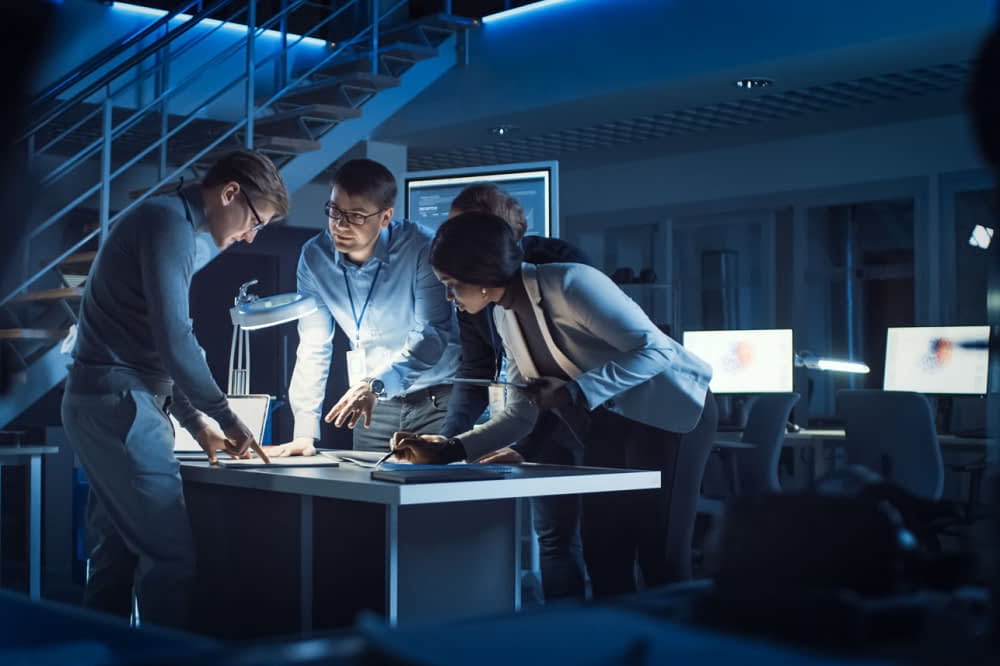 Technically & Commercially Astute
Our scientists, engineers and consultants are committed to providing clients with tailored solutions to address their objectives and goals in accordance with the appropriate legislation and guidelines.
Specialist Partnership Services & Agility
ADE pairs its in-house expertise with partner NATA accredited laboratories to provide tangible benefits for clients; reducing project cost, timeline and risk.