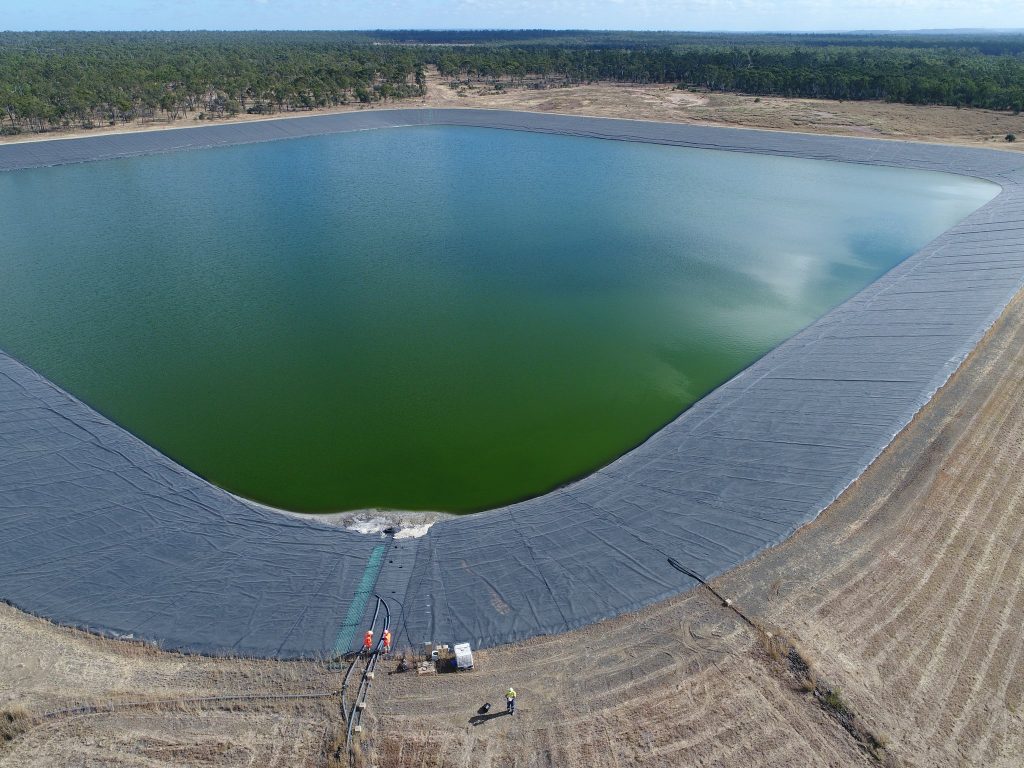 ADE was engaged by Senex Energy Limited (Senex) to provide secondees and design support as part of their expanding Coal Seam Gas (CSG) programs. The works have included providing civil project and project management support for the additional/new gas wells, carrying out temporary works on roads, culverts, waterways and lease pads, and conducting the detailed design of an additional two dams to contain brine water.
The engineering support and design of new infrastructure will allow Senex to significantly increase their gas extraction capacity over the coming years, whilst minimising their environmental impacts and maintaining their strong relationship within the local communities in which they operate.
As part of the civil project support, ADE has provided secondments to Senex to carry out work packages for the addition of gas wells. This includes conducting project management; review of temporary works drawings, and managing updates within the designs; conducting temporary works on the construction of access roads, drainage, waterway crossings and lease pads; and liaising and providing direction with all stakeholders involved in the project.
As part of their expanding gas extraction, Senex have also proposed the addition of two new dams to contain brine water. ADE's project support staff are also providing the detailed design of the two proposed dams, including providing conceptual planning and design; consequence category assessments; review of existing geotechnical information available and; carrying out the preliminary and detailed design for the new structures.
The services that ADE was engaged in for this project include:
Civil project and project management support
Works on roads, culverts, waterways and lease pads