Solutions through innovation
ADE provides high quality holistic solutions for projects great and small
Successfully integrating industry experience,
innovative practices and technical excellence.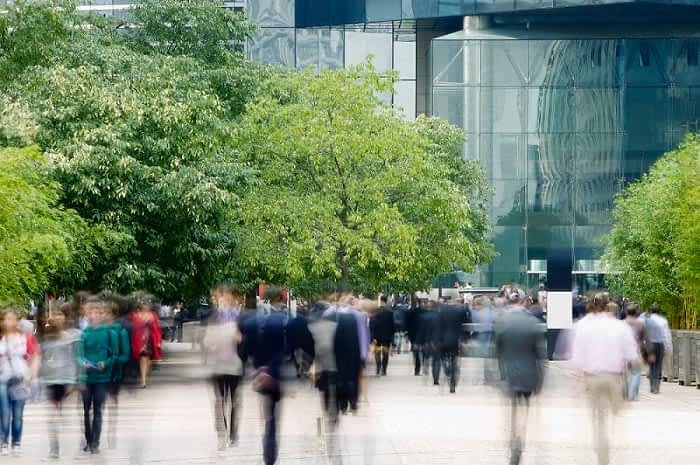 Dedicated to client outcomes and the environment.
ADE Consulting Group is a national leading provider of environmental, specialised health and safety, geotechnical, pipeline condition assessment, waste and resources and ecological services.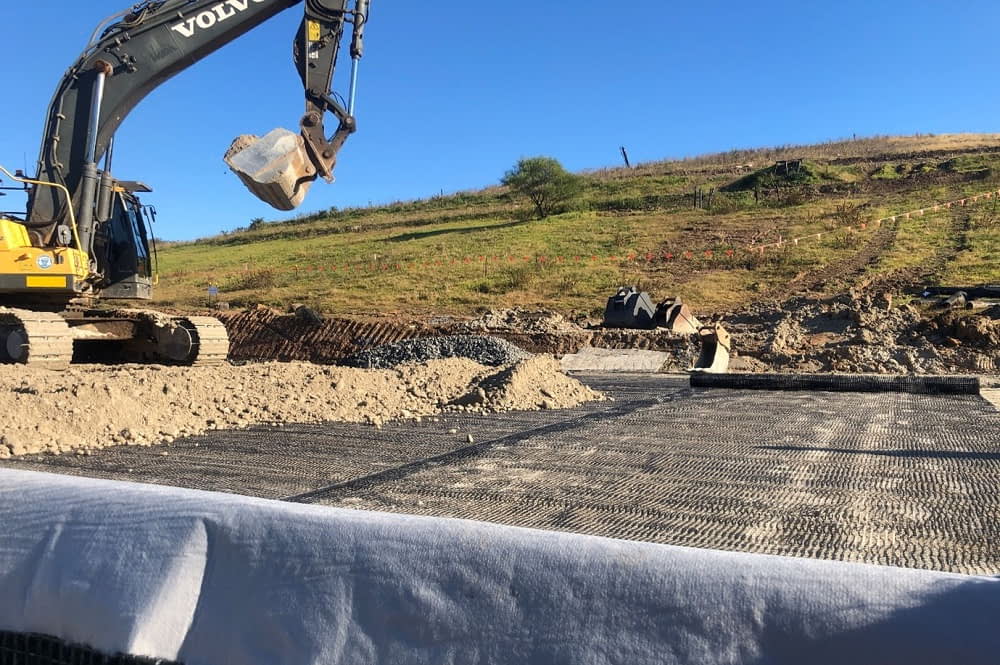 ADE provided Construction Quality Assurance and Geotechnical Inspection and Testing Authority services for the construction of the Mechanically Stabilised Earth Wall at the Erskine Park Landfill.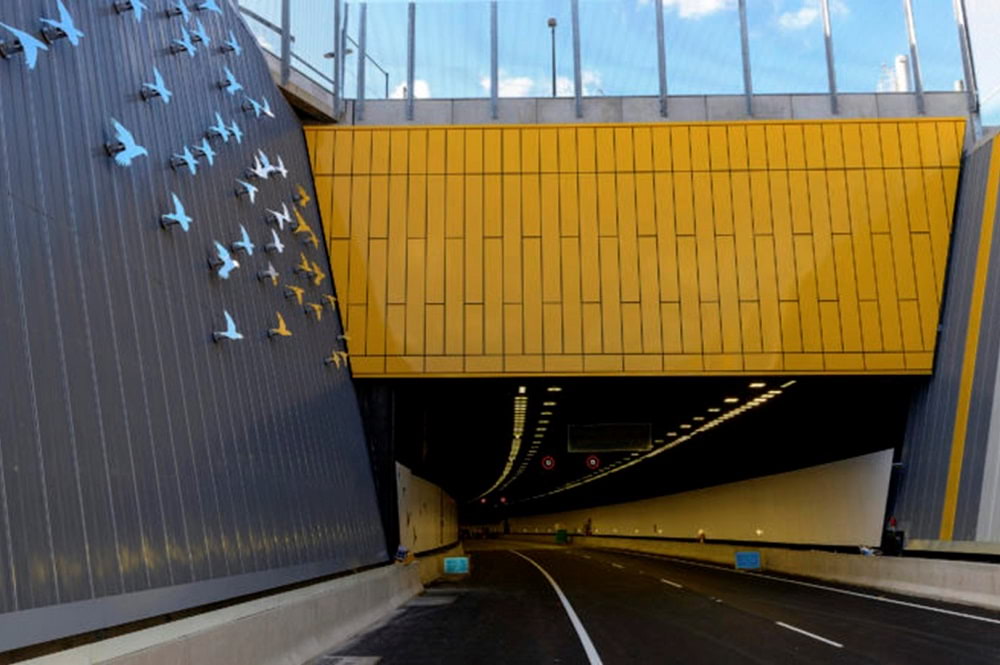 ADE has been involved in the completion of a broad scope of works associated with the Lend Lease Bouygues Joint Venture – NorthConnex project since 2015, until its recent completion in 2020. 
The National Association of Testing Authorities (NATA) is a world-renowned accreditation provider offering a means of determining, recognising and promoting the competence of facilities to perform specific types of testing, measurement, inspection and calibration.
We are certified for compliance with AS/NZS 4801, ISO 14001 and ISO 9001.