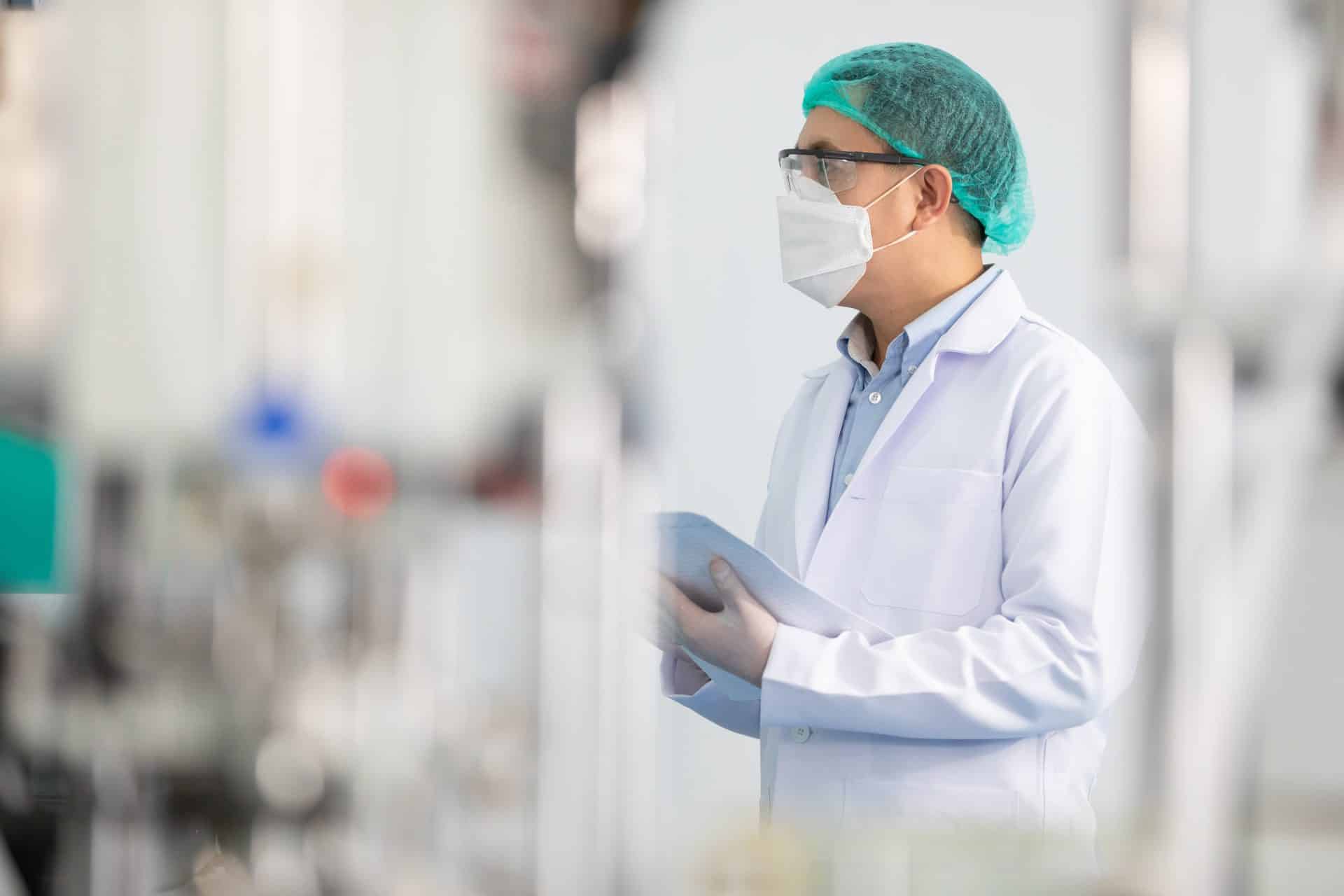 Leading the field in microbiological testing and risk assessment, the ADE Consulting Group team draws upon years' worth of experience and a rich vein of expertise. From our locations in Sydney, Newcastle, Brisbane and Melbourne we conduct in-depth Mycological Inspections and Post Remediation Verification sampling at sites and properties throughout the country. We provide testing services in our own in-house mycological laboratory, for optimal results and fast turnaround times.
Typically, fungal spores don't pose a health risk for humans. However, certain species and high concentrations of fungal spores can cause adverse health effects in people as allergens or through the production of mycotoxins. Damp buildings are an ideal environment for the proliferation of fungal spores, and often building materials and techniques can exacerbate moisture issues associated with mould growth.
Due to the unpredictable nature of mycological contamination, a dynamic approach is necessary to thoroughly identify and address sources of contamination. ADE work directly with our clients to ensure specific needs are met for each site and a comprehensive sampling plan is designed to thoroughly assess mycological contamination.
Our Microbiological Testing Services Include:
Laboratory Services in our own in-house mycological laboratory
Mycological Inspections
Mycological Risk Assessments
Water damaged building assessments
Preparation of Remediation Action Plans and site-specific recommendations
Non-viable surface sampling for Fungal Spore concentration and speciation
Non-viable airborne sampling for Fungal Spore concentration and speciation
Surface and airborne sampling for Bacteria and E. coli
Thermohygrometry, moisture content analysis, infrared and borescope imagery
Mycological Inspection and Clearance reports
Project Management
Management of subcontractors
While we are primarily based in Sydney, Melbourne, Brisbane and Newcastle, we pride ourselves on offering microbiological hazard testing and risk assessments on a nationwide basis. Wherever your premises are, or how large or small your project, we deliver the results you need quickly and efficiently.
Multinational Organisations
Government and Public Departments
Private Organisations
Private Individuals
Excavation and Remediation Companies
Government Projects
Refurbishment and Demolition Projects
Work Place Health and Safety Investigations
Due Diligence