PFCs are now emerging as a contaminant of concern in soils. PFCs are broadly distributed and persistent in the environment and the vast majority of living people from industrialised nations have detectable concentrations of PFCs in their blood. Elevated levels of PFCs in blood have been linked to a number of health effects. These range from immunotoxicity, decreased sperm count, low birth weights, thyroid disease and high cholesterol. Studies have shown that contaminated food is the largest contributor or PFC exposure in humans.
What are PFCs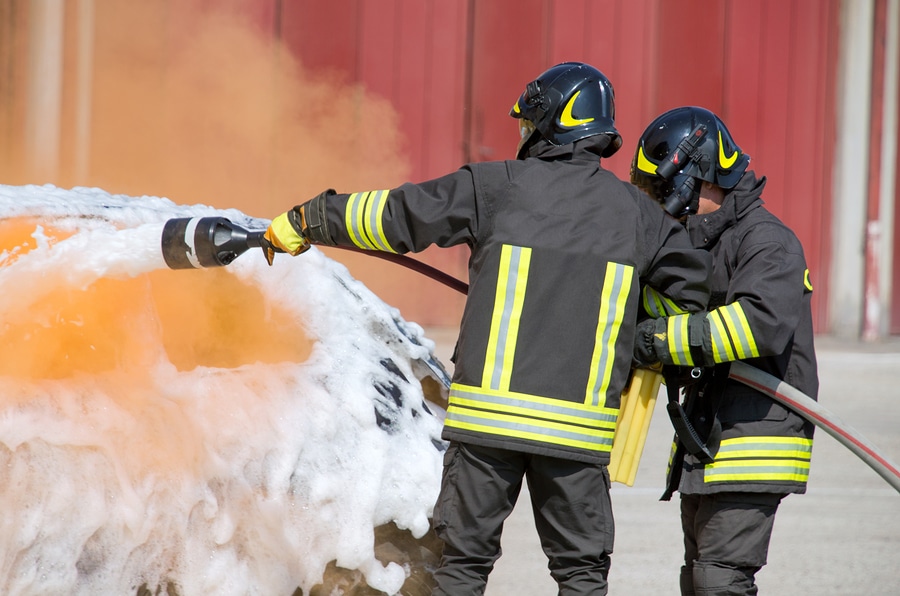 PFCs, also known as fluorosurfactants which are present in a number of industrial, commercial and consumer products in Australia. They have most commonly use in fire fighting foams to improve their ability to smother fires.
For industrial applications, PFCs are used in textile and leather products, metal plating, food packaging, floor polishes, denture cleansers, shampoos, coatings and coating additives, in the photographic and photolithographic industry and in medical devices.
Please see http://www.nicnas.gov.au/communications/publications/information-sheets/existing-chemical-info-sheets/perfluorinated-chemicals-pfcs-factsheet for more information on PFCs.
Danger of PFCs
Some PFCs are of higher concern due to their ability to bioaccumulate because they do not get broken down in the environment. This allows them to accumulate to levels that are harmful to living systems.
PFCs have started to show toxicity to mammals and aquatic animals and have shown to cause reproductive and developmental problems. These toxic effects in animals have started to raise concerns for human health. 
PFC Regulation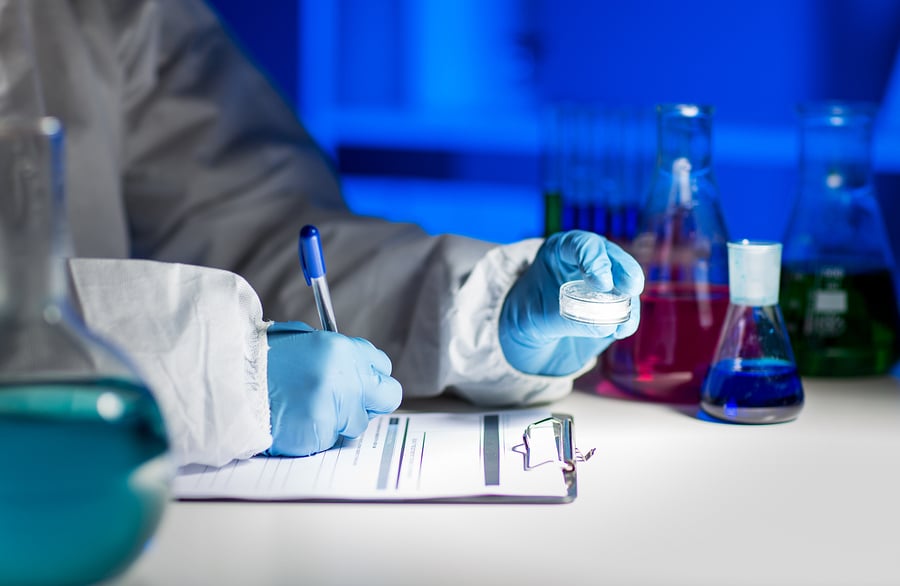 There are currently no Australian standards for the assessment or management of PFCs in soil, sediment, surface water or groundwater.
A number of national and international government agencies, along with research institutions, are currently investigating PFCs as contaminants.  It is likely that any national PFC management strategies emerging from this research will ultimately be implemented in a national Australian standard once determined.
PFCs and ADE
ADE has experience conducting and providing advice to do with all types of soil contamination, not just PFCs. If you believe that you have a site that may be contaminated land, please contact us. We will provide a quick response and aim to eliminate health risks associated with soil contamination. 
News Related to PFCs 
Contamination at RAAF Williamtown
What we know about the Williamtown contamination chemicals
READ: http://www.abc.net.au/news/2015-10-15/what-we-know-about-the-williamtown-contamination-chemicals/6856560
Man's home valued at absolute zero due to pollution
READ: http://www.smh.com.au/environment/mans-home-valued-at-absolute-zero-due-to-pollution-20151021-gkfbuw.html
---
A.D. Envirotech Australia Pty Ltd – Head Office (NSW)
Unit 6/7 Millennium Ct.,
Silverwater, NSW, 2128, Australia
(02) 8541 7214
A.D. Envirotech Australia Pty Ltd – Laboratory (NSW)
4/10-11 Millennium Ct.,
Silverwater, NSW, 2128, Australia
(02) 9648 6669
A. D. Envirotech Australia Pty Ltd – (QLD)
PO Box 288 Upper Coomera LPO,
QLD, 4209 Australia
(07) 5519 4610
Email:[email protected]